This is a simple way to infuse sundried tomato flavor into breads, pizza crust, pasta sauce, and more, as well as to season meat such as fish, chicken, etc. prior to cooking for that sundried tomato umami flavor. Obviously you must use the dehydrated variety of sundried tomatoes and not canned or jarred for this. Just be careful, a little goes a long way!
Ingredient:
8 ounces dehydrated sundried tomatoes
Place the sundried tomatoes in a blender and whir until it is powdered or granulated to the desired consistency.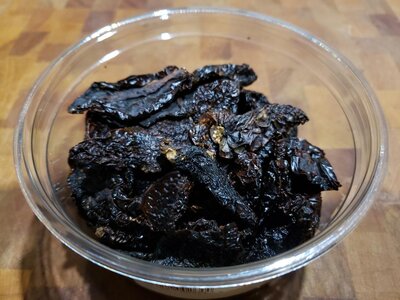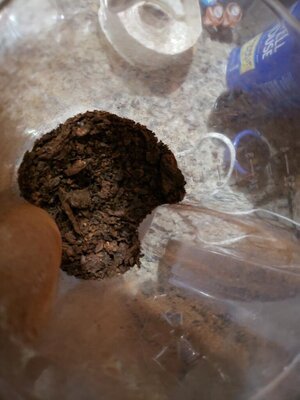 Last edited: